Welcome to Club Soda
Make the most out of your shopping, browsing and spending time with us by becoming a Club Soda member.
Your account connects you to our stores and website to give you access to member exclusive offers, events and more. While our newsletter will keep you updated on all things Club Soda.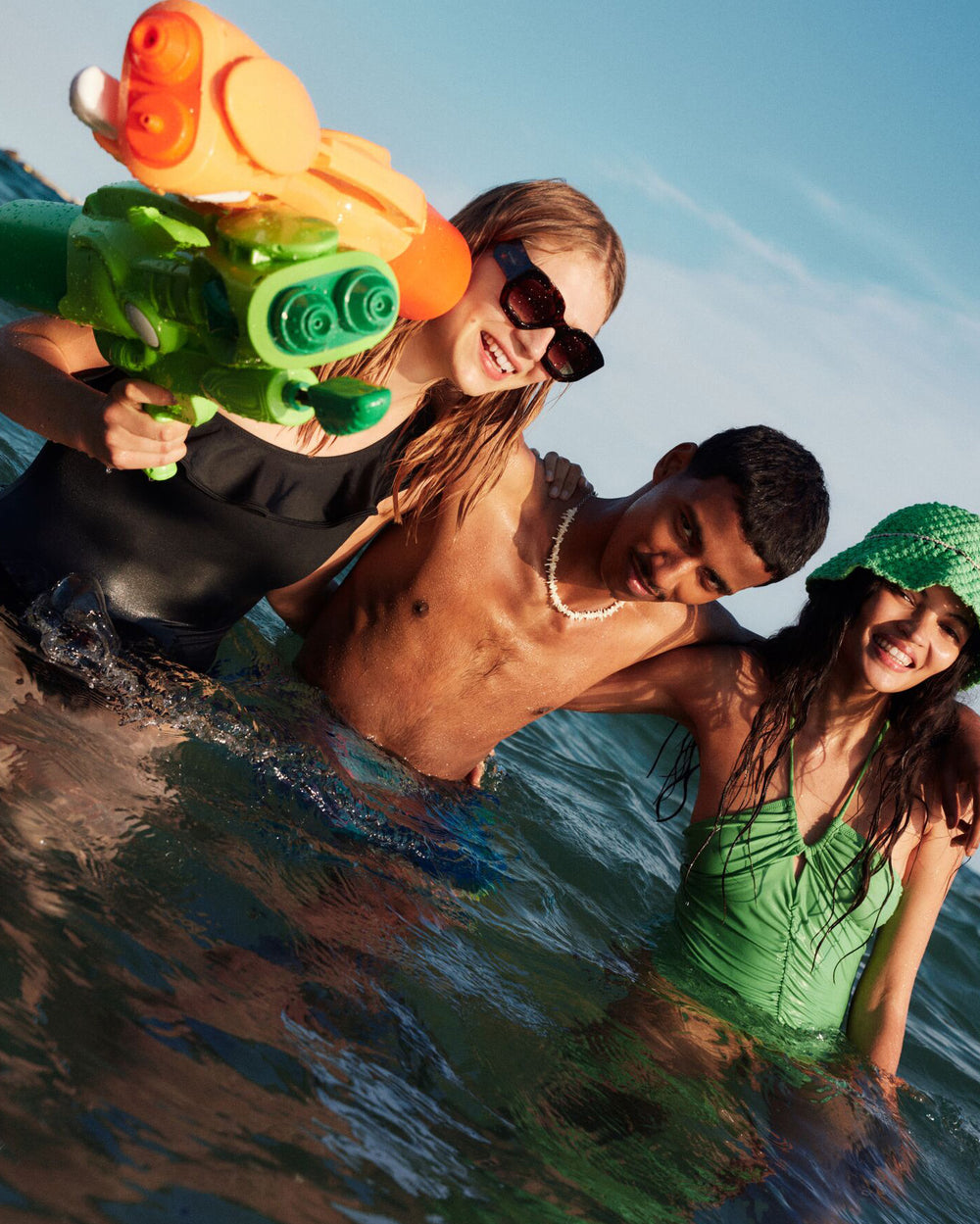 Get the best of club soda
Exclusive Offers
It wouldn't be Club Soda without some special discounts and offers.
Early Access
Be the first to shop our sales, seasonal offers and new collections.
Birthday Gift
You will get something special from us on your birthday.
Exclusive Events
Get invited to special events.
Frequently Asked Questions
HOW DO I JOIN CLUB SODA?
You can sign up to the Club Soda Rewards Program online or head into any Scotch & Soda store.
WHAT IS MY SPEND BALANCE?
Your spend balance is your net cumulative spend (i.e. after discounts, returns and other deductions) made at Scotch & Soda online or in store over a 12 month period.
I SIGNED UP IN-STORE, HOW DO I ACCESS MY REWARDS ONLINE?
Please create a Club Soda account online by using the same email address as when you signed up in store. You will then have access to you rewards for online purchases.
WHEN WILL MY REWARDS APPEAR IN MY ACCOUNT?
For purchases made in store, your rewards balance will be updated the next day. For online purchases, your rewards balance will be updated when your order is dispatched.